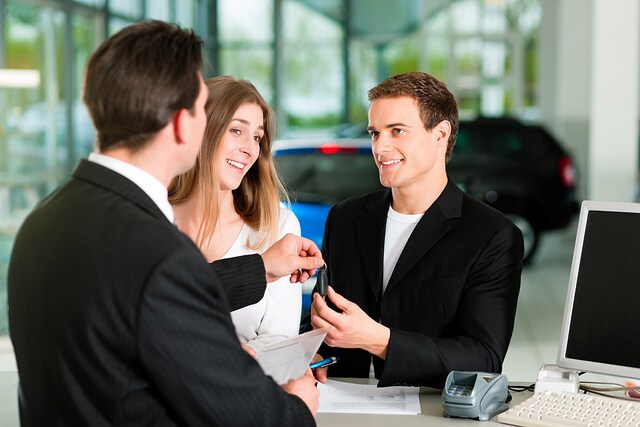 Patrick Kia's finance team strives to get their customers a low APR and affordable monthly payments on their auto loans. We make sure to make it our primary goal to find you a car loan that is both affordable and suitable for you. To help us achieve the lowest payment available we work with our network of banks and financial institutions in Richmond, VA.
We also specialize in auto loans for those who are in tough financial situations. Patrick Kia will help you find the best auto loan rates, no matter your financial situation. The same goes for those with no credit or bad credit; we will do our best to work to secure you an auto loan with a low interest rate.
To see what Patrick Kia can do for you fill out an online finance application. Remember, your privacy is of utmost importance to us, so your information is stored and encrypted in a secure digital format.
If you've already found the perfect Kia for you then Patrick Kia can help you secure affordable financing. In case you are still looking for that perfect Kia, be sure to check the current inventory online at Patrick Kia.
If you have any questions or just need more information about what our Finance team can do for you please contact us.